Did you find what you came looking for?
Let us help you with what you need. Leave a message and we'll get back to you with the solution to all your industrial problems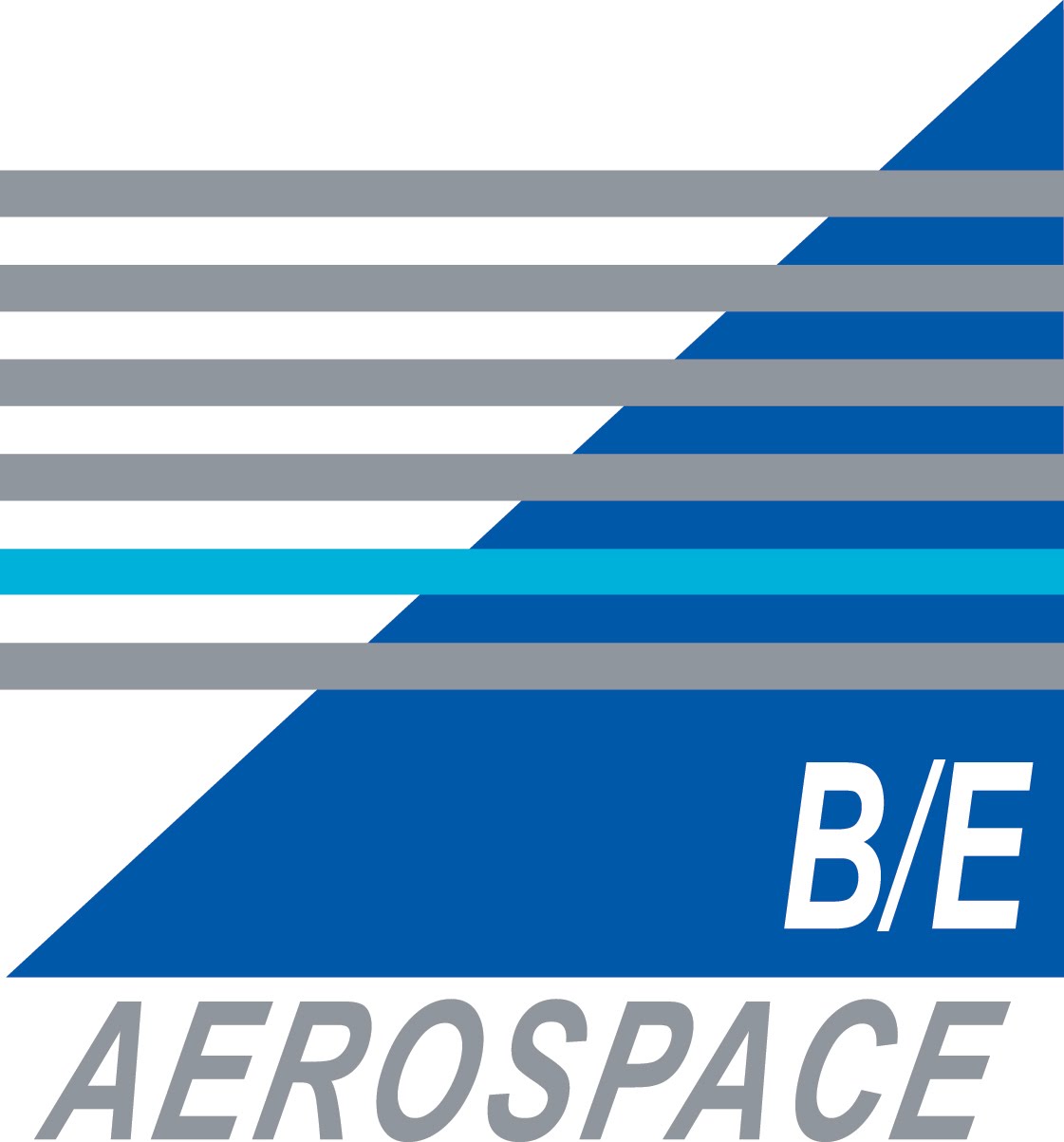 We're working side-by-side with customers to unleash the exciting possibilities we see before us. With a comprehensive portfolio, extensive capabilities and broad expertise, we're crafting intelligent solutions to meet the demands of a rapidly evolving global market – all representing the best in innovation and technology for the industries we serve.