Did you find what you came looking for?
Let us help you with what you need. Leave a message and we'll get back to you with the solution to all your industrial problems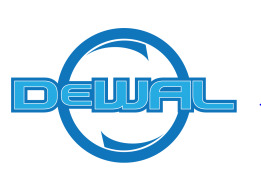 DeWAL, now part of Rogers Corporation, has become an industry leader in the manufacture of high performance polymer films and pressure sensitive tapes. DeWAL films are among the longest and widest splice free lengths in the industry.