Did you find what you came looking for?
Let us help you with what you need. Leave a message and we'll get back to you with the solution to all your industrial problems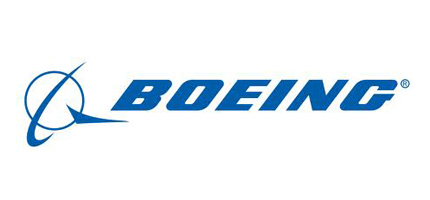 The Boeing Company is an American multinational corporation that designs, manufactures, and sells airplanes, rotorcraft, rockets, satellites, and missiles worldwide.