Did you find what you came looking for?
Let us help you with what you need. Leave a message and we'll get back to you with the solution to all your industrial problems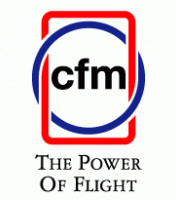 CFM International is a joint venture between GE Aviation, a division of General Electric of the United States, and Safran Aircraft Engines, a division of Safran of France. The joint venture was formed to build and support the CFM56 series of turbofan engines.